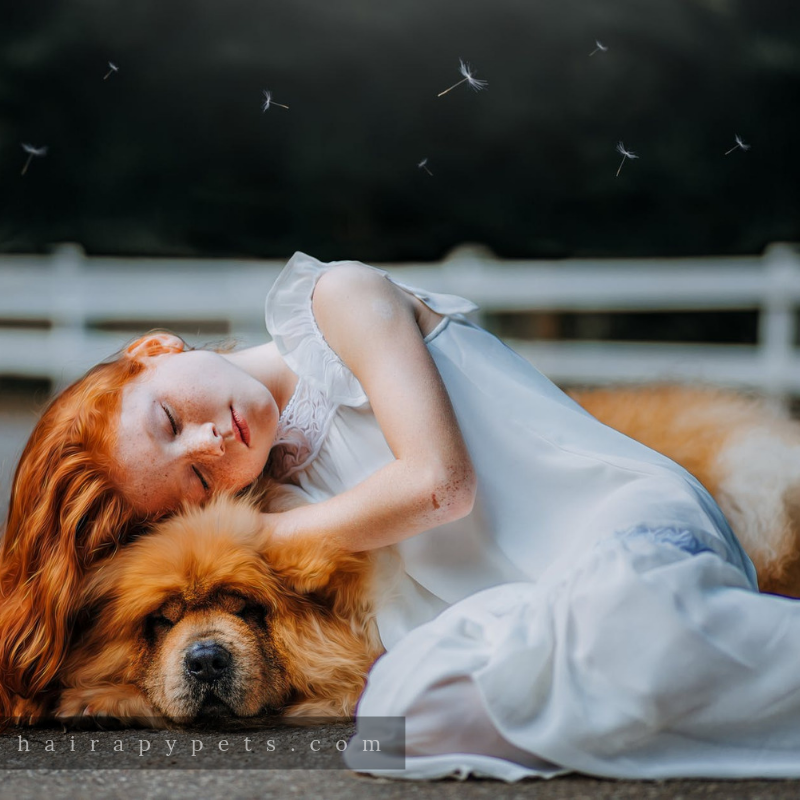 Yep, let's talk about this.
For those of us who are aware and honest with ourselves, animals are simply better than people in numerous ways. Our pets lack many of the qualities that sometimes make us question humanity in general. There are far too many to list without writing a book, so here are just a few reasons – on more than a few occasions – I have chosen a night in with my TV and cat over an invitation to socialize with humans. Let's be honest, it's just easier sometimes.
~ For one, our pets don't have egos, unlike those of you who judged me for my previous statement! As for the rest of you who admit guilt over the same thing I have, it really is okay to take a break from the constant human chatter sometimes. Our pets can be really grounding for us, especially after a long week.
~ Animals seem to be living in the moment 90% of the time. We should take notes. They're not worrying about when their next meal will be, they're just fully enjoying the one currently in front of them. And they're not secretly holding a grudge on you for how late you were out last night, they're just happy you are here now.
~ They don't really get sick of us. Each day they greet us as though it's been a week since they've seen us. Acknowledge and appreciate the significance in this for a moment.
~ They tend to be much fuzzier and cuter than people. Sorry.
~ They rarely turn down an invitation to play. They seem to understand that the true purpose in life is to experience joy. They are spontaneous and committed to seeking out fun in nearly everything they do. We tend to lose this part of our character once we hit adulthood but our pets can remind us of what's truly important.
~ They display gratitude with a lot more enthusiasm than many of us. They also receive and display love more easily and willingly.
~ They add extra character to a home it otherwise wouldn't have. (There's a reason why pet videos have taken over YouTube, in case you haven't noticed.)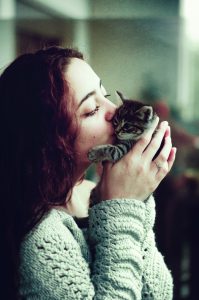 It seems obvious that animals are amazing, but it's only fair to acknowledge the other side. Even I admit there are some things pets cannot do that I truly wish they would…
~ They cannot check in when you're away and text a selfie, and you cannot call them to say you miss them or let them know when you'll be home. Our inability to communicate with them via technology is the second most tragic fact about having a pet.
~The first most tragic fact is that for the most part, it's inevitable that we will outlive them. It is somewhat of a contract we sign when taking them home that first day. And unfortunately, there will come a day when we will have to be very strong and say goodbye. But we know they're worth it.
~ You cannot explain anything in a rational enough manner for your pet to comprehend your explanation. We are undoubtedly different species.
~ Unlike most humans, pets cannot feed themselves. It's not that animals don't when in the wild or desperate, but our domesticated pets don't count. They are conditioned to depend on us. Not that you would have otherwise ever come home to find your dog in the kitchen making itself a sandwich. But with all the customized pet foods in stores, we'd rather control their diets as an attempt to keep them around as long as possible, which is a positive thing. But let's not pretend it wouldn't be nice if your pet could fix its own breakfast on a Sunday morning. You don't wake it up in the middle of its nap and demand food from it, yet somehow your cat gets away with this. BAD kitty.
~ Humans are expected to clean up after themselves after a certain age. This will never be an expectation you're allowed to have of your pet.
~ Humans use flushing toilets and pets do not. I don't think elaboration is required here.
~ Pets cannot have passionate, hour-long discussions with us about finances, religion, work, or politics. Wait, I thought we were in the 'cons' section…….this is a bad thing??!
Conclusion
Despite the cons, it's okay to secretly like animals more than people, just refrain from becoming the crazy cat man or bunny lady. The struggle is real for some of us. To clarify, this means you must leave your home daily to interact with humans. If you can bring your dog along though, do it!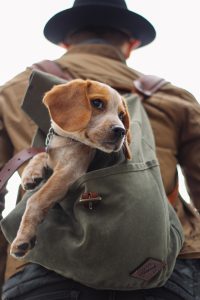 (Featured photo by Krista Mangulsone)
Shop for Pet-Inspired Accessories